Your garage surely is not the first thing that would come up to mind every time you think about home improvements. However, you should know that your garage is a key candidate for your modification plans. Know that your garage takes up majority of your homes exterior appearance and living space. Whether you are planning to enhance your homer's curb appeal, or improve your living environment, modifying your garage door is a smart decision. Here are 3 splendid ways you can do to modify your garage door.
1. Get a bold garage door color
A striking color of a garage door could liven up your home's look and increase the curb appeal. If you have a modern house design, you can go for bolder tones. For example, if you have a white house, you can use a black garage door to show a sophisticated and striking look.
Aside from that, it is best if you match one of the tones of your home to your garage door. You can base it in your trim, or the accent that you used for your shutters and doors, or even the dominant color of your house. Doing that will surely contribute to the overall harmony of your home.
However, you need to remember that painting your garage door could void its warranty. Thus, it is best that you do the color selection during your purchasing process.
2. Get the latest garage door technology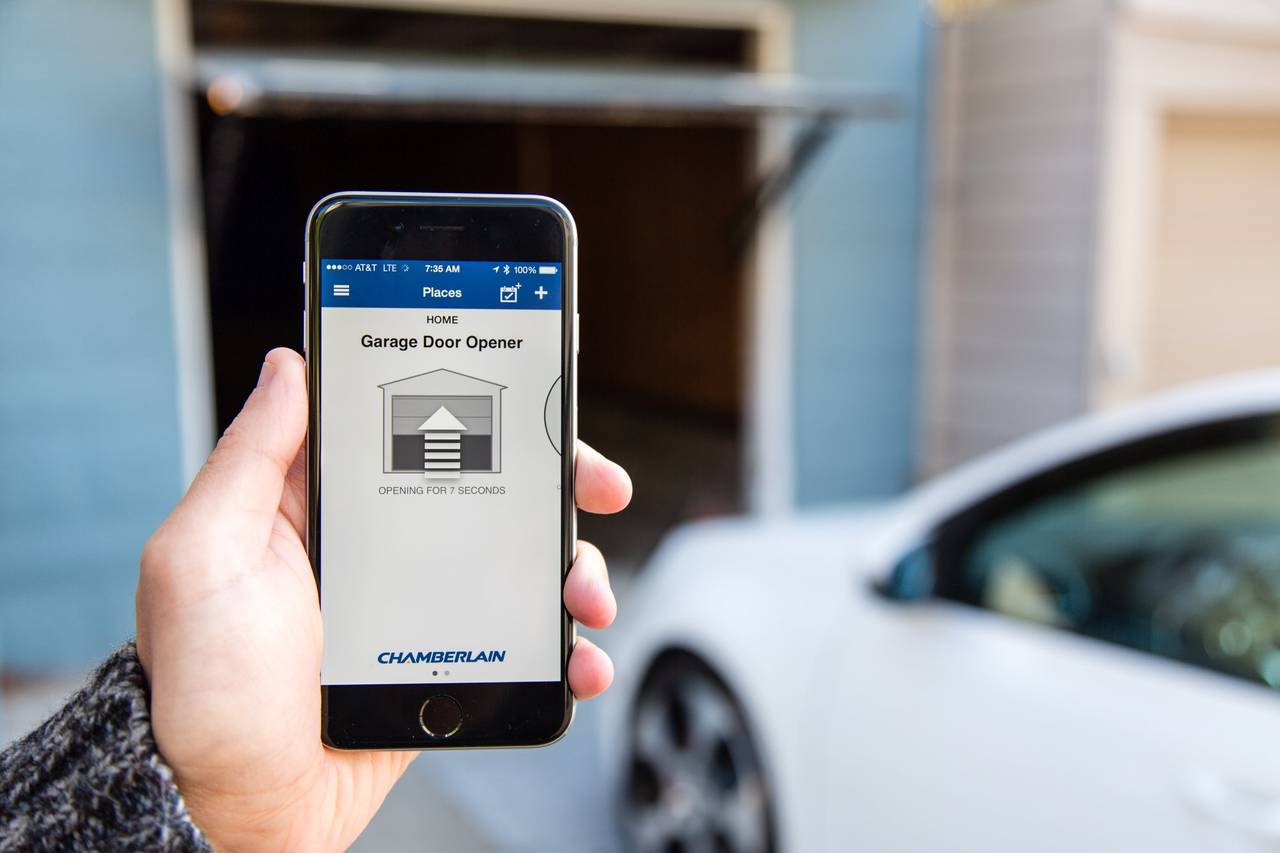 Do you want to have an easy access to your garage? How about to enhance the security of your home? Here are some technology upgrades that you might appreciate.
If you still use an old-fashioned lock for garage access, you might want to switch it to digital keypad. These are secure, convenient, and easy to use compared to a locking mechanism. All that you need for your door to be opened is a numeric code.
If you want to try the next level of technology, you can opt for a smart garage door opener. you can use a LiftMaster's MyQ technology. This technology allows you to control and monitor your garage door through your phone. This means that you can open your garage door for your kids even when you are not at home and you can even be alerted with any suspicious activities that are happening real-time.
3. Get decorative hardware for a classic look
If you want to give your home a traditional and elegant look, decorative hardware is the way to go. Decorative hardware could be greatly appreciated to homes that has a traditional architecture. The options that you choose from are knockers, corner brackets, hinges, handles, and studs.
Decorative hardware could be screwed to your door or attached by a magnet. You should know that not all garage doors could be placed with this. So, see to it that you consult with a garage door professional first. If you do not know any garage door professional, you can message us. Just visit Direct Service Overhead Garage Door Company and we will assist you.
Check out our next blog for 5 Modern Designs You Can Do for Your Garage Door.