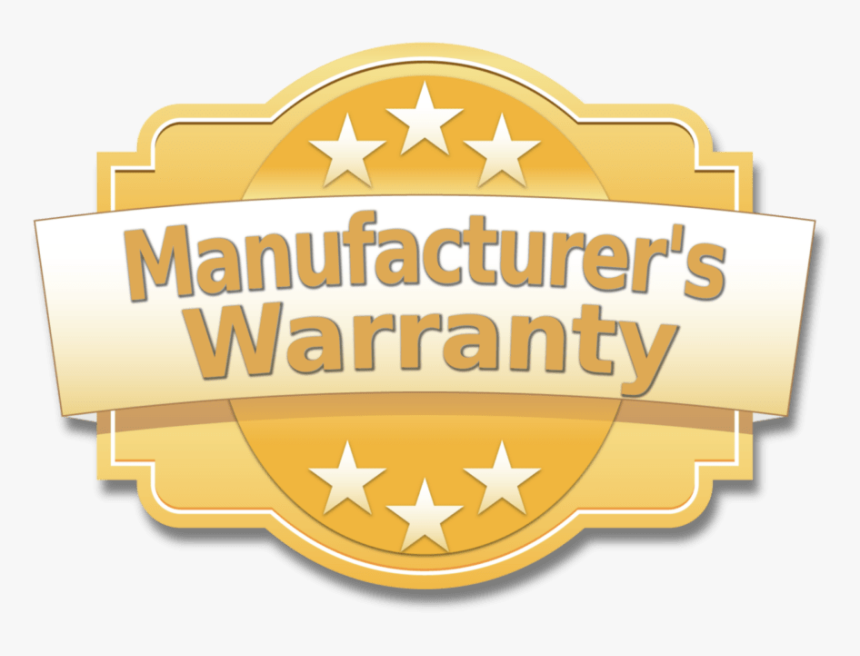 Manufacturer's warranties for certain garage doors differ from one product to another. This is because different models of garage doors were made from different materials as well. Hence, warranties for a steel garage door that involves rusting does not apply to a wood garage door because rusting is not a wood's problem. However, what happens to a wood door is rotting, thus, this is the warranty that would be applied for it.
You should take note of this so that you will know the warranty coverage of your garage door. So, you need to make sure that you ask the garage door technician for manufacturer's warranty inclusions when purchasing a garage door.
What is not covered in a manufacturer's warranty?
Manufacturer's warranty does not cover any defects that is caused by homeowners. Example of these damages that the warranty does not cover are caused by accidents, abuse, or no maintenance. Furthermore, damages that are caused by nature such as fire, flood, wind, or hail are also not covered in the warranty.
Do you still have inquiries regarding your door's warranties? For more information, contact Direct Service Overhead Garage Door Company.
If you have problems with your garage door's installation, check out the Coverage of Installation Warranties.