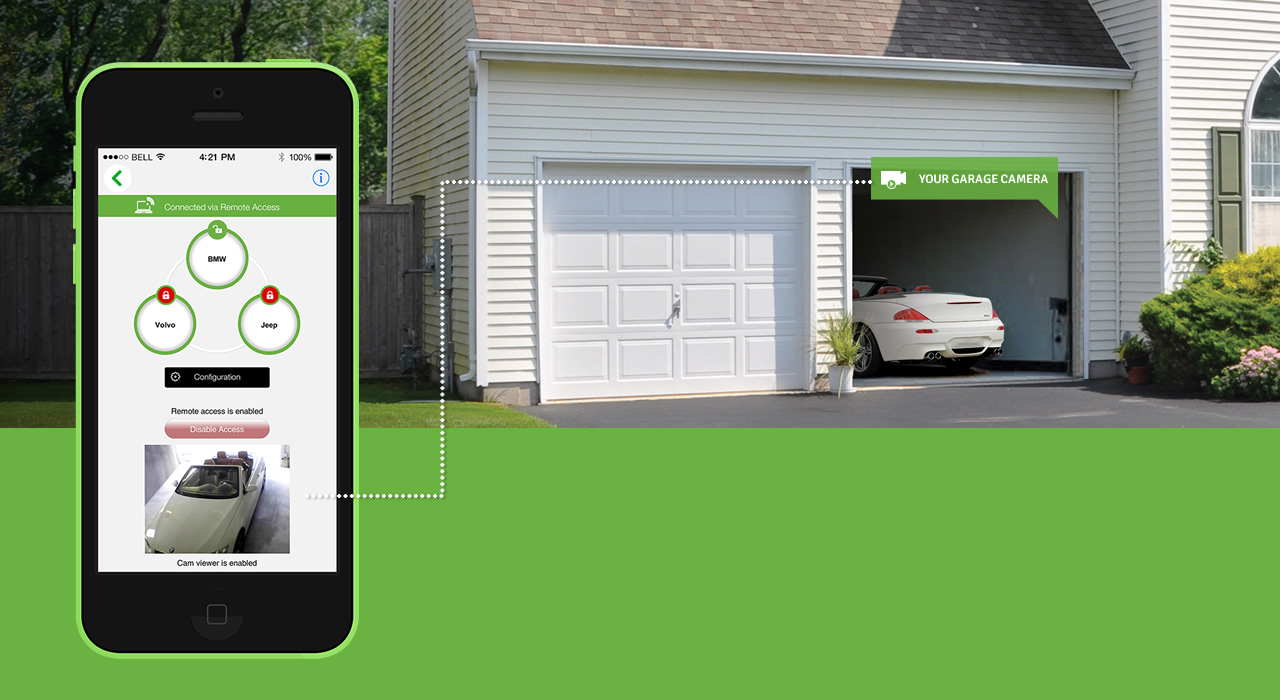 Today, a lot of house owners already uses smart garage door opener for convenience, security, and for efficiency. With Geofencing, you will be able to control your garage doors automatically once you are in the perimeter already. Geofencing will need to use location services and you will have to use an application with this.
How to get started with Geofencing
You can use your smartphone or tablet and have it connected with your home WIFI. Install or download the accompanying app of the door opener so that you can control it whenever you like. On a side note, you can even use voice control with this.
Once you have installed the app, you will have to create an account and then follow the instructions that the app will be providing. After doing so, you can now connect your garage door opener, program the coordinates of your perimeter, and you can even set a schedule on when to open and close your garage door automatically.
Moreover, there is a unique feature that you can enjoy with geofencing and this is called the "If This, Then That" (IFTTT) Compatibility. This feature can help you connect your opener to the mobile app so that you can transform it into a full home automation. For instance: You can set the app to automatically turn off the lights of your house when you are a few feet away. With this feature, you will be able to conserve energy and you can be assured of your security as well.
If you are curious if your garage door is suited for a geofencing feature, ask for advice from Direct Service Overhead Garage Door Company so that you will know the things that you must do to upgrade your garage door for your safety and convenience.
Having troubles with your frozen garage door during the winter weather? Check out our next blog so that you will know How To Open A Frozen Garage Door.