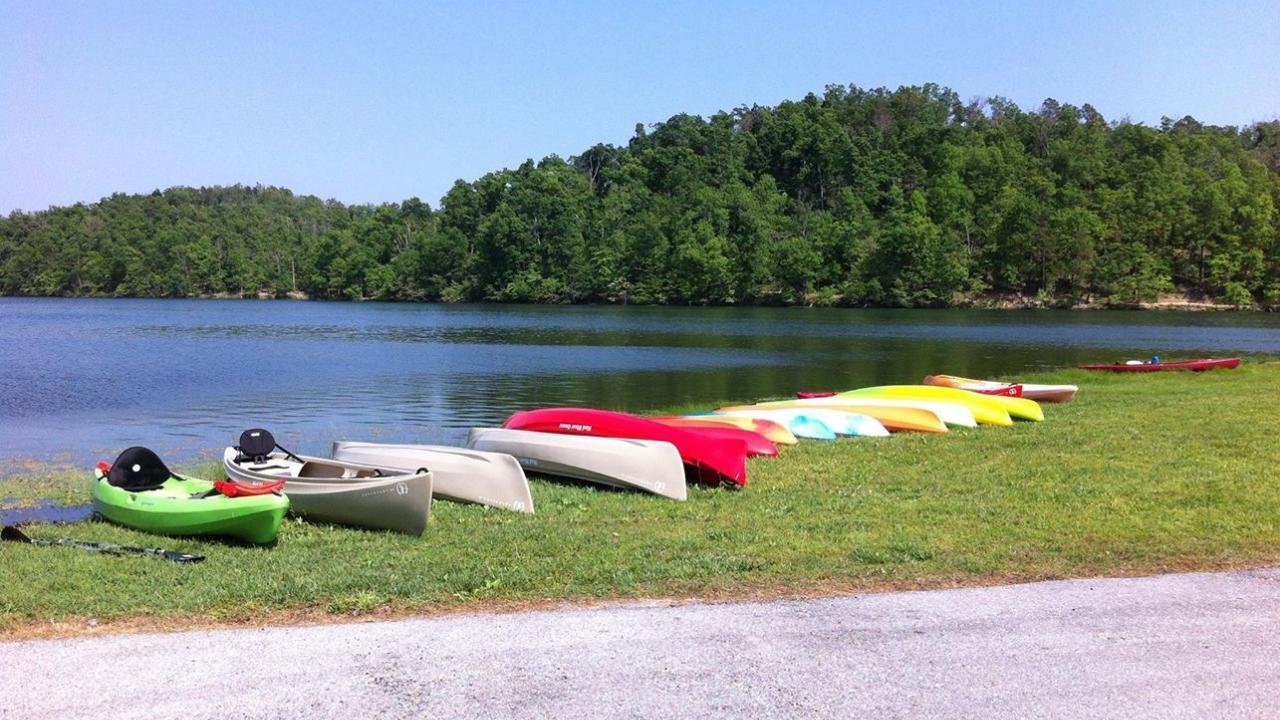 The Lake Wedington is located 13 miles away from west of Fayetteville State Hwy 16 that measures 102 acres. In the 1930s, the lake and the recreation area was constructed by Works Progress Administration and they planted trees under the supervision of Soil Conservation Service. During 1954, the management, facilities and land were handed to USDA Forest Service.
What to Know
With the efforts of the volunteers of the Friends of Lake Wedington, some buildings were restored and the Lake Wedington Recreation Area now belongs to the National Register of Historic Places. This area has a pavilion, horse-shoes, volleyball courts, and 6 historic cabins. Furthermore, the area also offers the following:
Lodge
Group Pavilion
Group Camp Area
Flush Toilets
Bathhouse
18 Camp Sites w/o utilities
Boat Launch Ramp
19 Picnic Sites
Fishing Pier
Swimming Area
Lakeshore Hiking Trail
North Twin 7-mile Hiking/Mountain Biking Trail
Fees
You can reserve their cabins, campsites and lodge.
Camp sites (max of 6 per site) – $20/night
Day use (picnic, swim, other) – $5/vehicle per day (buses/van over 10 passengers must add $0.50/person)
Boat Launch – $5/vehicle per day
Restrictions
Pets are NOT allowed in Swim beach area.
Off Highway Vehicles and ATVs are NOT permitted in Wedington unit.
For now, this area is temporarily closed for some reasons. If you wish to unwind, you can try A Tour to Bryce Davis Park, AR.